About Us
Cainsville Screen Printing has been in business for over 50 years and has earned a reputation for providing quality products on-time.
We've designed and manufactured products for small businesses as well as large corporations. Whether you need a single sign, a prototype or a large quantity, we have the facility, experience and know-how to meet your requirements.
Each product we manufacture is produced to the highest standards and is manufactured by a staff that is dedicated to providing you with quality and service.
We treat our clients as if they are the most important customer in the world. We do our utmost to meet your requirements and to produce a product that will meet your needs for years to come.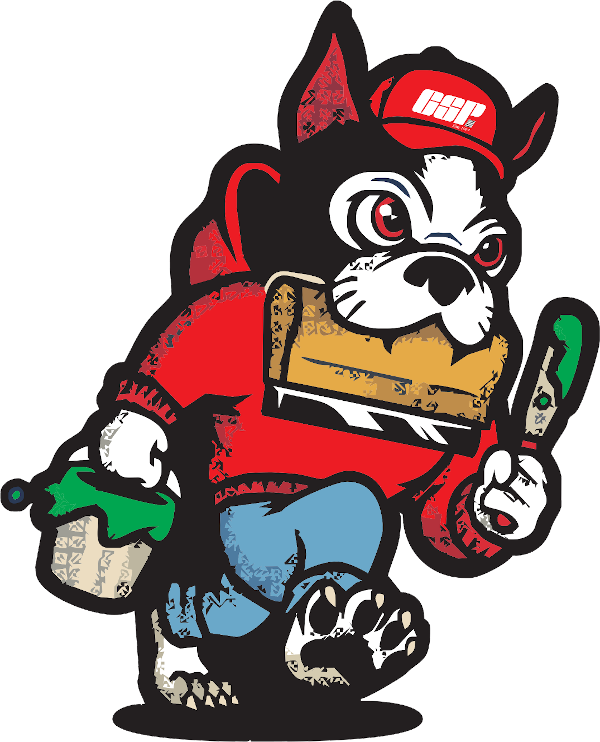 Testimonials
Here's what our happy customers have to say about our services:
"Great prices and the service is awesome."
"Whatever you need they will make it happen."